Frank Tate | Cattletsburg, Kentucky

| | |
| --- | --- |
| | |

Introduction
Service Times
Speakers

Primary Speaker:
Frank TateFrank grew up under the ministry of Henry Mahan in Ashland, Kentucky where he later served as an elder. Frank is now the pastor of Hurricane Road Grace Church in Cattletsburg, Kentucky. Frank can be reached by email at frank.tate@roadrunner.com or by phone... | more..



Group
Sovereign Grace
Bible Version
KJV
Type
Church
Total Sermons
2,359
Live Webcast
Live H.264 Video + Mobile + TV
Member Since
December 2006

6/23/2013
Sunday Bulletin 6/23/2013

There is therefore now no condemnation to them which are in Christ Jesus, who walk not after the flesh, but after the Spirit. For the law of the Spirit of life in Christ Jesus hath made me free from the law of sin and death. For what the law coul..


6/30/2013
Sunday Bulletin 6/30/2013

FREEDOM IS NOT FREE This week, on July 4th, our country will celebrate our nation's independence. There will be parades, picnics, and family gatherings to watch fireworks and we will enjoy a day off work. At this time, I hope we will all reme..


7/10/2013
Sunday Bulletin 7/7/2013

7/14/2013
Sunday Bulletin 7/14/2013

7/21/2013
Sunday Bulletin 7/21/2013

7/24/2013
Sunday Bulletin 7/28/2013
More Ministries..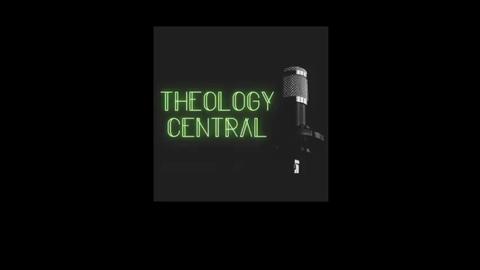 Ovalo, TX
Theology Central
Mark S. Wisniewski
Samuel Juzgado


1 Samuel 2022 - Spanish
Iglesia Nueva Obra en...