Of Weavers and Rug Makers

Mark Gruber6/9/2018 | Size: 29k

We have all sinned. God can use your past to weave a design so complex you would never believe it.



Breaking Curses Prayer

Unknown6/9/2018 | Size: 36k

A prayer tool used around the world to break occult curses, generational curses, soul ties, and many other things.




Breaking Unhealthy Soul Ties

Unknown6/9/2018 | Size: 63k

It is easy to become connected to someone who is controlling or manipulative. How do you break that connection.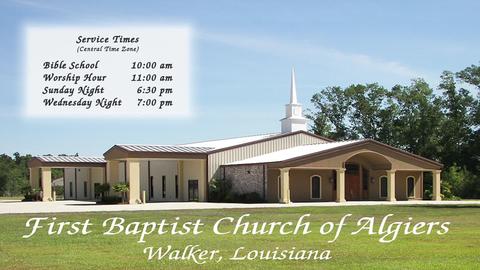 Walker, LA
Radio Missions