Shawn Mathis | Denver, Colorado

| | |
| --- | --- |
| | |



Orthodox Presbyterian Church

This is the official website. There are various useful articles, a directory of churches and even an "answer man". This denomination is dedicated to spreading the Gospel through faithful and heart-felt service to Christ.




Providence OPC (Denver)

This is our church website with various articles useful for the life of Christians. There is also a list of Dr. Coppes' books and pamphlets on a range of subjects including his most popular: Ten Points of Calvinism.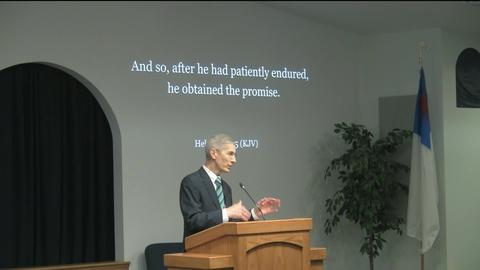 Greenville, MI
Liberty Baptist Church
Pastor Pieter Van Ruitenburg
Paul Rewarded


Corinthians Explained
Bethel Netherlands...