John Bunyan's Pilgrim's Progress is one of the most beloved and best-selling books of all time. The Pilgrim's Progress holds a unique place in the history of English literature. Animotion Studios has produced a unique unabridged audio dramatization of this remarkable book (Part I). Because it is completely unabridged, you and your family can enjoy following along with the audio in any copy of Pilgrim's Progress. The audio drama consists of...

over 50 different voice actors ...
3 different music composers ...
and a full array of professional sound effects.

For the first time, all five-and-a-half hours of this exciting audio drama are finally available in a beautifully-packaged, high-quality 5-Audio CD deluxe edition! Listen to some of the following sample tracks from this production: Listen to the audio in your car on your way to work, on family trips, or at home in the comfort of your living room! Wherever you listen to this production, you will finally get to learn and understand the original unabridged Pilgrim's Progress from beginning to end like you've never known it before!

Enjoy the ultimate Pilgrim's Progress audio production!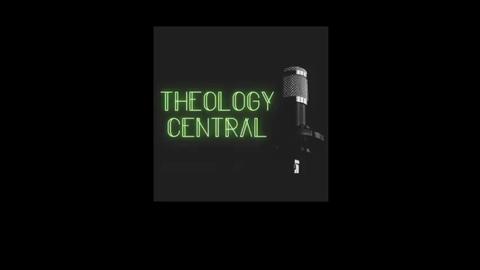 Ovalo, TX
Theology Central
Dr. David P Murray
Free Reformed Church