Kevin Hossink | New Hampton, New York

| | |
| --- | --- |
| | |
RECENT
Kevin Hossink | Ephesians 6:10-20
| | |
| --- | --- |
| | SUN 04/11/2021 |
| | |
| --- | --- |
| | SUN 04/11/2021 |
| | |
| --- | --- |
| | SUN 04/04/2021 |
| | |
| --- | --- |
| | SUN 04/04/2021 |
| | |
| --- | --- |
| | SUN 03/28/2021 |
APRIL 2021
Su
Mo
Tu
We
Th
Fr
Sa
1
2
3
4
5
6
7
8
9
10
11
12
13
14
15
16
17
19
20
21
22
23
24
25
26
27
28
29
30

| | | | |
| --- | --- | --- | --- |
| Recent LIVE VIDEO | WEBCASTS | | |

Thu Mar 19

// 7:58 PM - 8:36 PM

1 viewers

Thu Mar 19

// 4:42 PM - 5:32 PM

1 viewers

Thu Mar 19

// 3:17 PM - 3:43 PM

3 viewers
To all who are spiritually weary and seek rest; to all who mourn and long for comfort; to all who struggle and desire victory; to all who sin and need a Savior; to all who are strangers and want fellowship; to all who hunger and thirst after righteousness; to all who will come, this church opens... (

more..

)

Sunday Morning Worship ... 9:30 a.m.
Coffee Fellowship ... 10:30 a.m.
Sunday School ... 10:45 a.m.
Sunday Evening Service ... 7:00 p.m.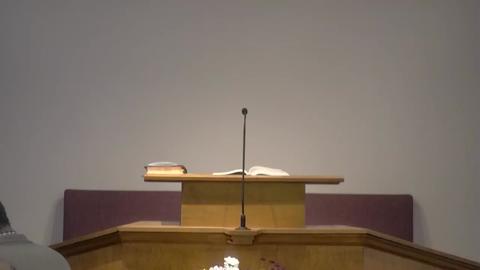 Rockport, ME
Lakeview Orthodox Presbyterian Church
Rev. John Wagner
Covenant Free Presbyterian
Dr. James M. Phillips
What is Justice?


Dr. Jim on Mission Field
Discover The Word With Dr...