Leon King & Craig A. Thurman | Caswell Lakes, Alaska

| | |
| --- | --- |
| | |
RECENT
Leon King | Romans-LKing 2020
Located in the beautiful "Hidden Hills" of Alaska's Talkeetna Mountains. A historic, Sovereign Grace, Landmark Missionary Baptist Church preaching the Gospel of Jesus Christ from the King James Bible. (

more..

)

Hidden Hills Sovereign Grace Baptist Church

This is a confession of faith. It is not a confession of preferences. The Confession of Faith Committee convened for one year considering the original 1644/6 London...

Sunday ... 12:00 PM
Wednesday ... 7:00 PM
Church bldg. phone 495-4445

For a beautful KJV Bible contact Church Bible Publishers @
231-942-2638 or www.churchkjv.com.  These are handcrafted Bibles.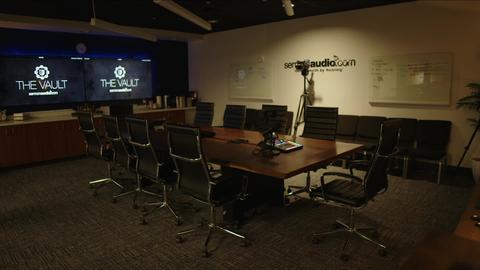 Office HQ, Greenville SC
SermonAudio Classics