| | | |
| --- | --- | --- |
| TIME | | |
| TOTAL VISITORS | | |
| | | 7 TOTAL visitors tuned in at some point |
| | | 5 PEAK concurrent |
| WEBCAST INFO | | |
| | | We encourage you to tune in to our live webcasts! As always, we appreciate any feedback that you may have. Feel free to contact us and let us know if you have been enjoying this service. |
FEATURED
Eric Tracy | Come & See: The Gospel of John
| | | |
| --- | --- | --- |
| | | SUN 04/11/2021 |
| | | |
| --- | --- | --- |
| | | SUN 04/04/2021 |
| | | |
| --- | --- | --- |
| | | FRI 04/02/2021 |
| | | |
| --- | --- | --- |
| | | SUN 03/28/2021 |
| | | |
| --- | --- | --- |
| | | SUN 03/21/2021 |
Our Church exists to help people know God's Son, fellowship with God's people, worship in God's church, grow in God's grace and serve in God's world. We serve the communities of Arbutus, Catonsville, Elkridge, Hanover, Halethorpe and Relay, Maryland. (

more..

)

10:00 a.m.

Sunday School 8:50 a.m.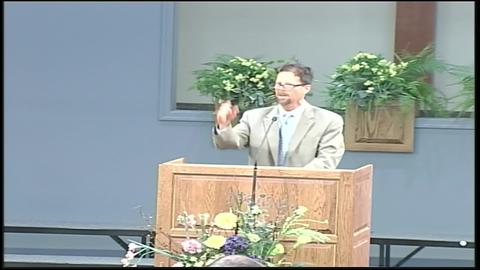 Kalamazoo, MI
Texas Corners Bible Church
Dr. John Barnett
DTBM, International
Dr. James M. Phillips
What is Justice?


Dr. Jim on Mission Field
Discover The Word With Dr...