Mission 2018September 2018 | 6 photos

A series of Gospel messages preached by Trevor Matthews of Faith Mission Ireland entitled In Christ Alone.

Mission 3:16 - Believe and...November 2013 | 2 photos
Wicklow Trip 2009February 2010 | 63 photos

Every year a team of men from our church go and help setup the campsite for the Dublin Christian Mission.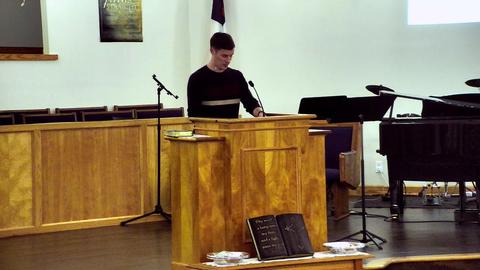 Vergennes, VT
Victory Baptist Church
Dr. John Vaughn
John C. Vaughn...